Johnnie's Italian Specialties
2240 S 12th St, Philadelphia, PA 19148
Order now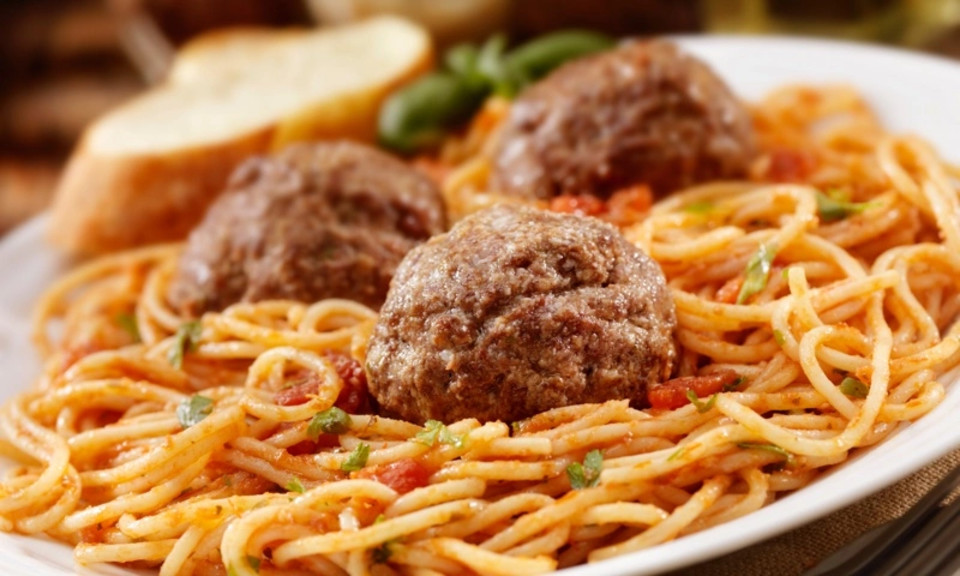 Mary
Their food was excellent, as always. I ordered on line but wanted to add something to the order so I called the
Restaurant The woman Was so nice, friendly and accommodating that I knew it was going to be a great night. And I was not disappointed at all nor have I been from their
restaurant. The food was hot, delivered on timers a bonus the delivery person was a pleasure to deal with (definitely a plus).

I have always liked this restaurant and never had a bad experience or a less than excellent meal. Five plus stars
Sarah
Everything was great, I definitely recommend the food! I really loved their fries (they were even good cold which is rare!).
The delivery guy was a little weird though. I was on the third story of my building and didn't hear anything until the dog started barking (but he barks at everything). Thankfully I decided to go check and saw the delivery guy start to walk away. I guess he didn't see the doorbell next to the door (it works, I checked). My advice: periodically check the door if you order from them just in case.
Kathleen
The delivery was actually much earlier than first confirmed. We ordered lunch so that might have helped with the time. Everything was hot and delicious! Guests loved it (Ive been to Johnnies a few times, so I knew theyd enjoy the meal) Nice side salad .. not huge but perfect. Pork sandwich with thick slices of sharp provolone was super. Soft roll made it easy to politely devour! Definitely ordering again so guests can have choices of delicious Italian food from the neighborhood!
Tom
Found this place in my neighborhood thanks to grubhub. The eggplant parm was very good and while it wasn't a cheap meal, it was enough food to share. It arrived hot, fresh, and quickly. I will definitely order again.
Joey
Couldnt find my more recent order but PLEASE be more specific with what is in certain dishes. I ordered penne vodka and didnt eat it because of the meat. I'm still giving you 5 stars because your foods great.
About us
Dinner, Lunch Specials, Pasta, Sandwiches
Today

Delivery: 12:00 PM - 7:00 PM

Takeout: 12:00 PM - 7:00 PM

Delivery

Monday:

11:00 AM - 8:00 PM

Tuesday:

11:00 AM - 8:00 PM

Wednesday:

11:00 AM - 8:00 PM

Thursday:

11:00 AM - 8:00 PM

Friday:

11:00 AM - 9:00 PM

Saturday:

11:00 AM - 9:00 PM

Sunday:

12:00 PM - 7:00 PM

Takeout

Monday:

11:00 AM - 8:00 PM

Tuesday:

11:00 AM - 8:00 PM

Wednesday:

11:00 AM - 8:00 PM

Thursday:

11:00 AM - 8:00 PM

Friday:

11:00 AM - 9:00 PM

Saturday:

11:00 AM - 9:00 PM

Sunday:

12:00 PM - 7:00 PM